Get in Touch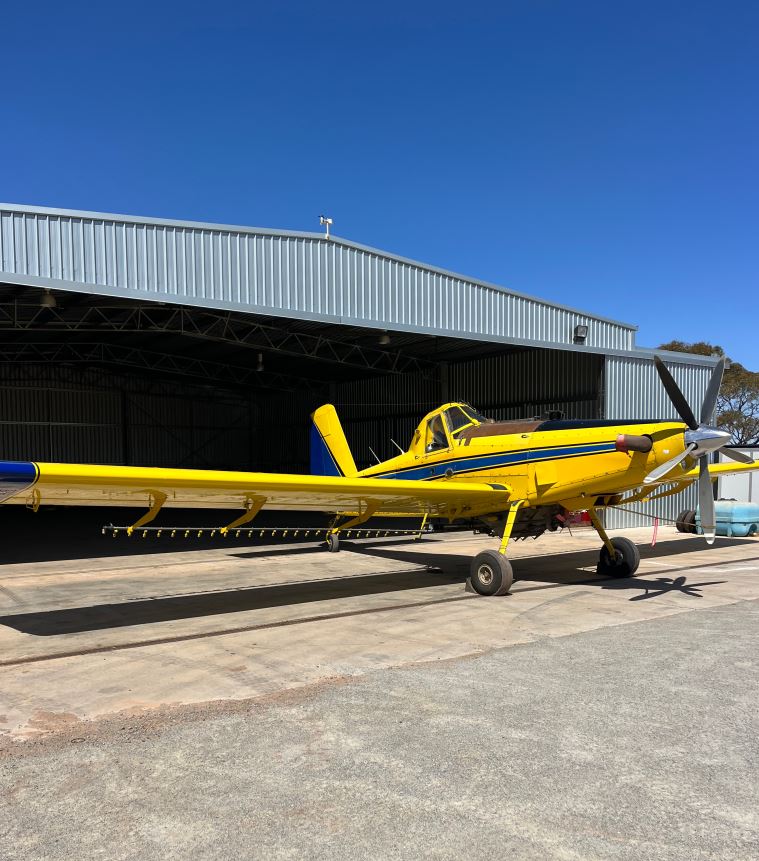 Description:
FOR SALE
AT 602 TT 6205.4
New wing spars and skins completed 10-07-2023. Statewide Aviation Mooree. 60 hours TSO
Hot Section overhauled by TAE Adelaide 1422 hours to run 90 hours TSO
Prop 1331 hours to run.
All major component interval times and calendar date runout sheets available on request.
Ready for work with comprehensive parts inventory.Spray gear and spreader in excellent condition.
Contact Reagan Kau on 0429 337 616 or reagankau@gmail.com