Air Tractor aircraft are powered by highly reliable Pratt & Whitney PT6A turboprop engines.
The PT6A turboprop engine is a powerhouse that offers unmatched performance, reliability and value in its class of 500 – 2,000 shaft horsepower for a wide range of applications.
From transporting people in business and airline aviation, to dropping cargo in the Antarctic darkness at 75 degrees below zero and supporting environmental efforts in reforestation programs, the dependability and versatility of the PT6A family continues to earn the highest respect from pilots worldwide.
Field Air can assist customers in the maintenance of their PT6A engines and Air Tractor aircraft. For further technical or sales details please contact us below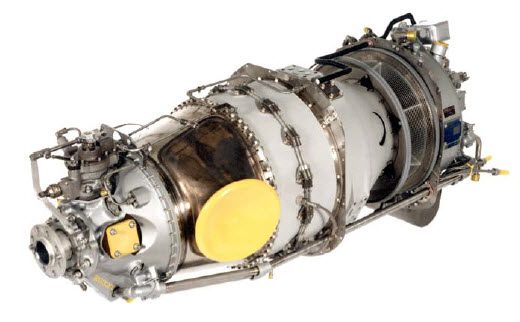 and also
FuelBoss       (FUEL HAULERS)
Transland       (FIRE & SPREADING)
Kawak       (THROTTLE CONTROL & PUMPS)
Crophawk – Onboard       (SPRAY FLOW CONTROL)
Agrinautics       (PUMPS & SPRAY VALVES)
Micronair       (SPRAYERS)
CP       (SPRAY NOZZLES)
Trotter       (FIRE & DATAVAULT TRACKING)
TracMap       (GPS NAVIGATION)
StormCutters       (WIRE PROTECTION)